If I am posing in a swimsuit there has to be a good reason. And there is. This week I'm teaming up with Miraclesuit Swimwear to celebrate the first day of summer.
In addition to donning a slenderizing one-piece for this rooftop photo shoot, I'll be loading up a bus of bloggers/fashionistas for a fabulous loop around Manhattan in a double decker bus. And because I always test out the brands I partner with, I agreed to ditch my normal tankini for this sleek, red number,
Miraclesuit Swimwear has built the brand on the promise that slipping on a suit will, "make women look 10 pounds lighter in 10 seconds." Well I slipped one on last week to test out the promise and I was thrilled. My suit is the Camilla (shop here) for another fabulous ruffled suit you should also check out the Isabella shown here ($144). The ruffles strategically nip in the waist and make my bust look a little bigger.
For the shoot, I paired it with my Reed Krakoff sunglasses, Castener wedges and an old sarong from Ralph Lauren. All I need is a chic black sun hat and I'm channeling Sophia Loren.
Not normally a one-piece girl, I found this suit sexy, yet still something I'd feel comfortable in at a corporate retreat or around the inlaws. It smoothed out my midsection and gave me great support up top. And the color? Pow–what a red. To see more of the glorious, beach-worthy fashions visit www.miraclesuit.com
Want to get in on the fun? On our summer kick-off tour we'll spreading the wealth with giveaways, mini fashion presentations and fun treats for press and bloggers. And Wilhelmina model Roshumba Williams (a Sports Illustrated Swimwear super model) will be my co-host. She'll be in a swimsuit, I will not. This photo shoot was enough for now.
Join me in NYC? Simply leave a comment here or tweet me @momtrends–we've got space on the bus for a few more women who want to look their best this summer.
The company will be giving away over 100 Miraclesuit swimsuits between the hours of 11-1 pm to lucky consumers who see the bus at one of its 6 stops. Look for '€œthe new miracle on 34th street'€ as the double decker '€œSummer in the City'€ bus. There will also be twitter contests on the 21st! Be sure to follow @miraclesuitswim and @momtrends for additional info.
Schedule of Bus Route:
11:00 Roshumba hosts crowd and giveaway at 30 Rockefeller Plaza; Bloggers and Press interviews
11:10 Bus departs Rockefeller Plaza
11:25 Bus arrives at Times Square 7th btwn 47th & 48th
11:45 Bus arrives at Empire State Building 34th Street btwn 5th& 6th
12:00pm Bus arrives at Flatiron Bldg. 5th & 23rd
12:15 Bus arrives Union Square 5th & 14th
12:30 Bus arrives in Soho '€" Broome & Broadway
1:00 Bus arrives at final stop Rockefeller Center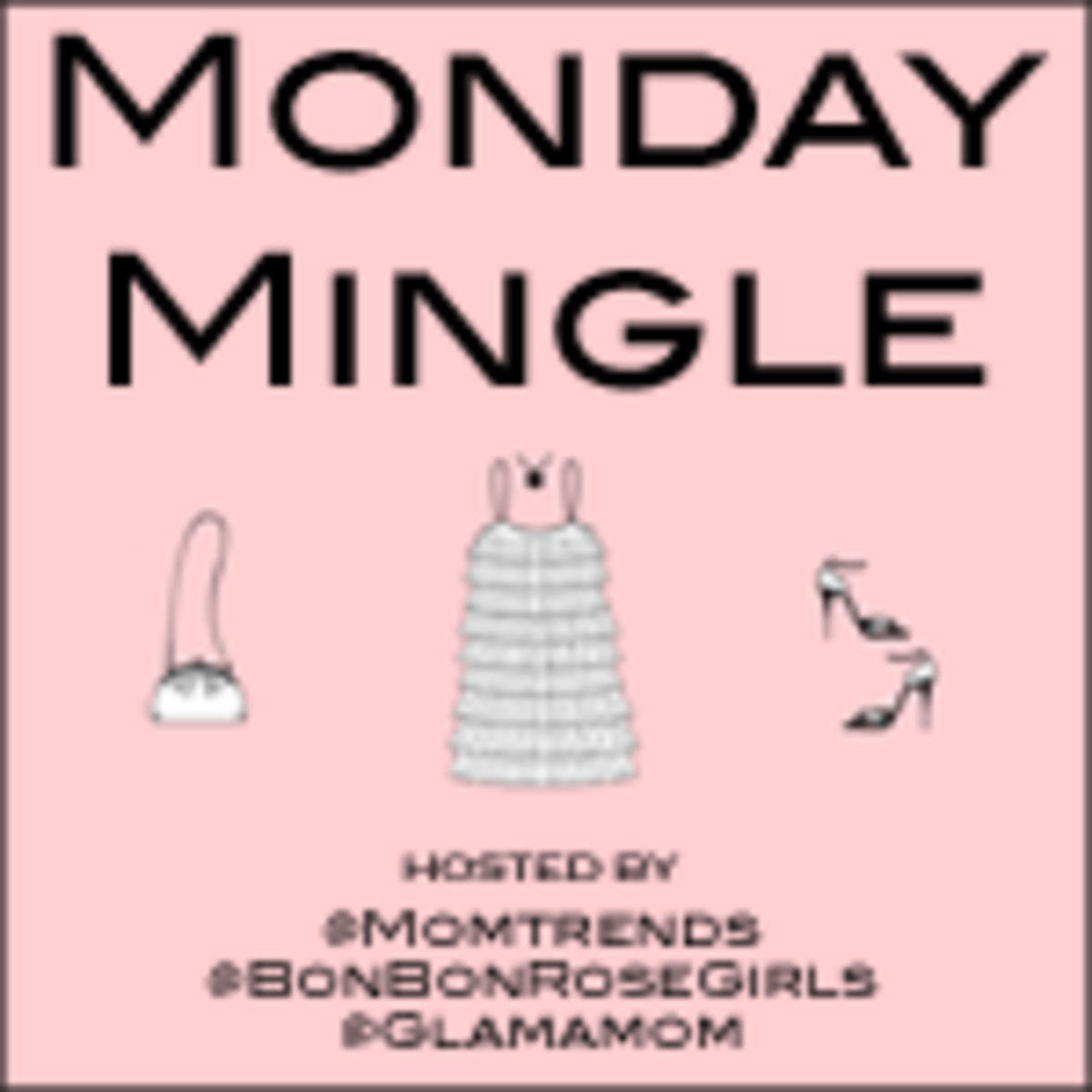 This post is part of Monday Mingle. I team up with Jill and Kristin each week to talk fashion and style. It'€™s really the highlight if my blogging week. We take turns posting. This week Jill from Glamamom is hosting and sharing a special fashion shoot. Be sure to swing by and link up and don'€™t forget to see what the fabulous Kristin has been up to'€"as I type this she is in labor! How's that for a trend!
This post is part of a sponsored event.