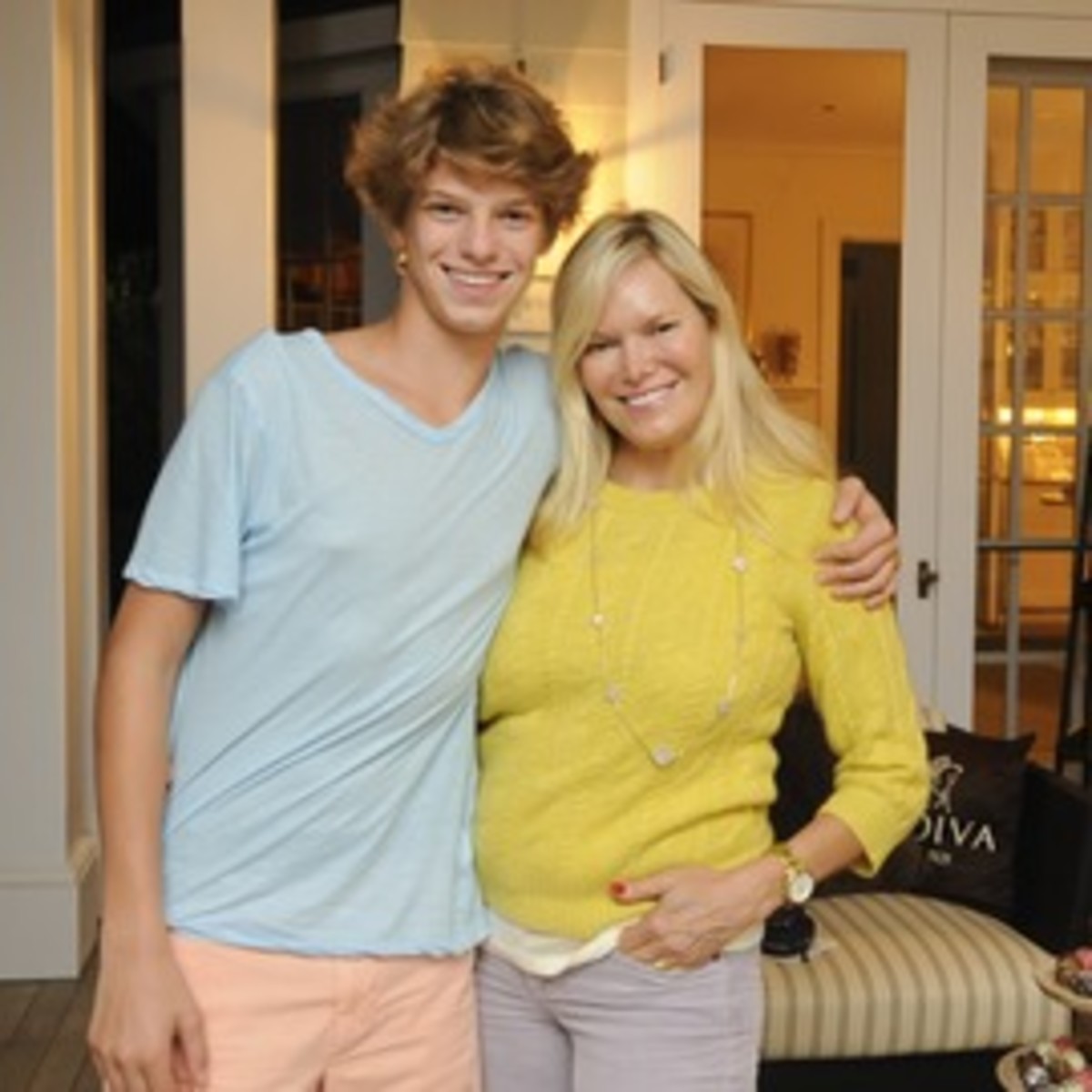 With Fall semester on the horizon and kids heading back to school, students are often left to their own devises when making food choices'€¦and we know how tempting it can be to trade an apple for a candy bar! Enter Avis and Dylan Richards, a mother-son duo committed to making healthy habits and kid nutrition fun, creative and satisfying.
Avis, CEO and founder of the non-profit organization- The Bird'€™s Nest Foundation- recently produced & directed Lunch, a documentary that shines a light on school lunch programs and teaches about healthy habits, gardening, fresh foods, and more. She also launched the Ground Up Campaign, which is planting hundreds of academic gardens and implementing curriculum in schools around the country to help kids understand and appreciate healthy foods, vegetables, proper nutrition, and teach healthy eating habits from a young age.
Influenced by his mother'€™s advocacy for health, Dylan is heavily involved in the food and nutrition space, acting as both a teen food critic and star of '€œDylan'€™s Lunchbox'€ '€" a TV show showing kids creative ways to live a healthier lifestyle. Visiting food trucks, restaurants around the country, farmer'€™s markets, and more, Dylan is on an important, timely and positive mission to encourage healthy eating habits.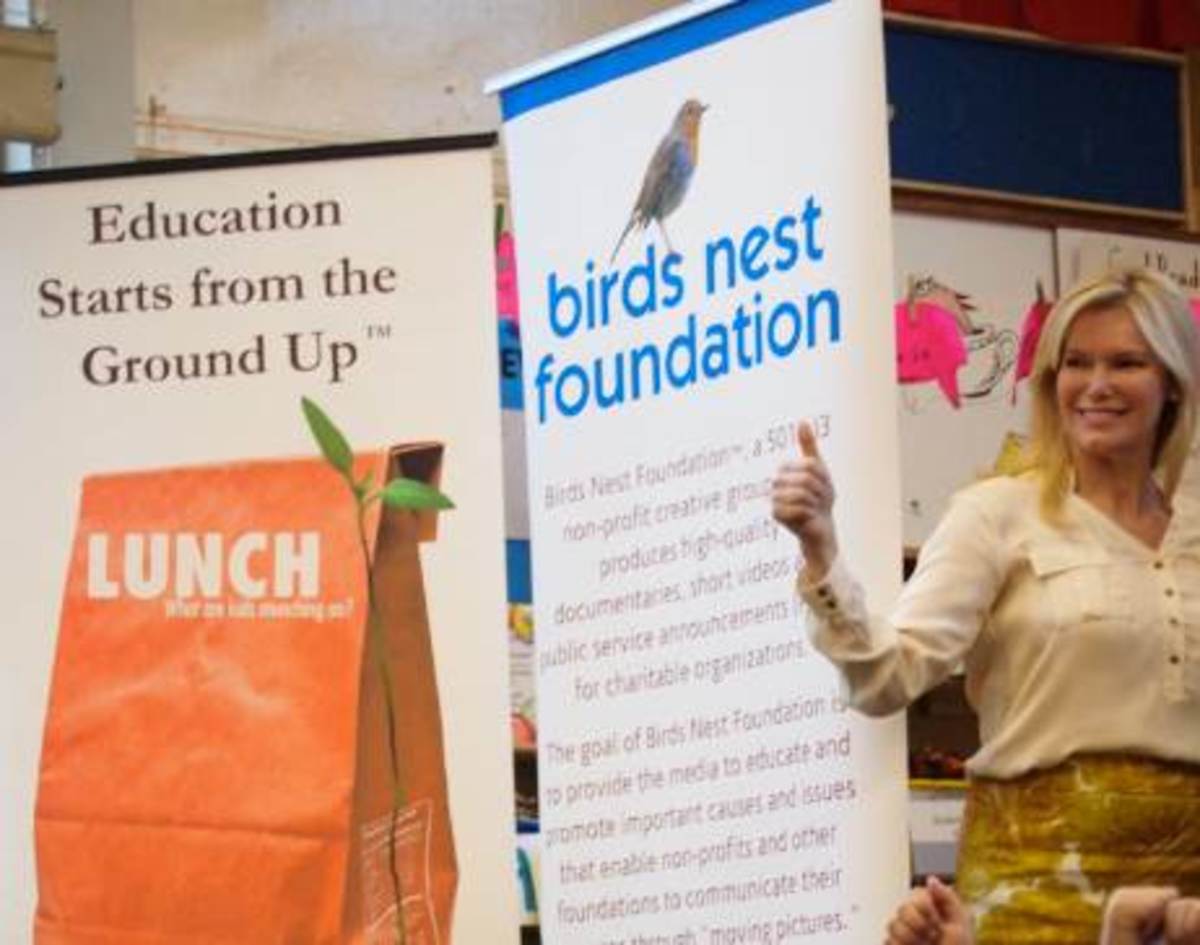 AVIS on how can planting a garden teach your child the value of nutrition
'€œOne of the best ways to help teach your kids about nutrition is to grow a garden together. You can do this in your front yard, back yard, or even your balcony if you don'€™t have a lot of outdoor space. By planting seeds together, nurturing the soil, and watching the vegetables grow, your child can see first-hand how healthy foods come to life. By acquainting kids with vegetables in this way, you are making their experience fun, exciting, and visual, rather than the chore most kids feel about being told to '€œeat your vegetables.'€
'€œMy non-profit foundation, Birds Nest, launched the Ground Up Campaign this year. Our goal is to plant hundreds of academic gardens in schools across the country. By bringing the gardening experience into schools, kids will understand and learn healthy habits in an academic environment which hopefully they will bring with them into their personal lives.'€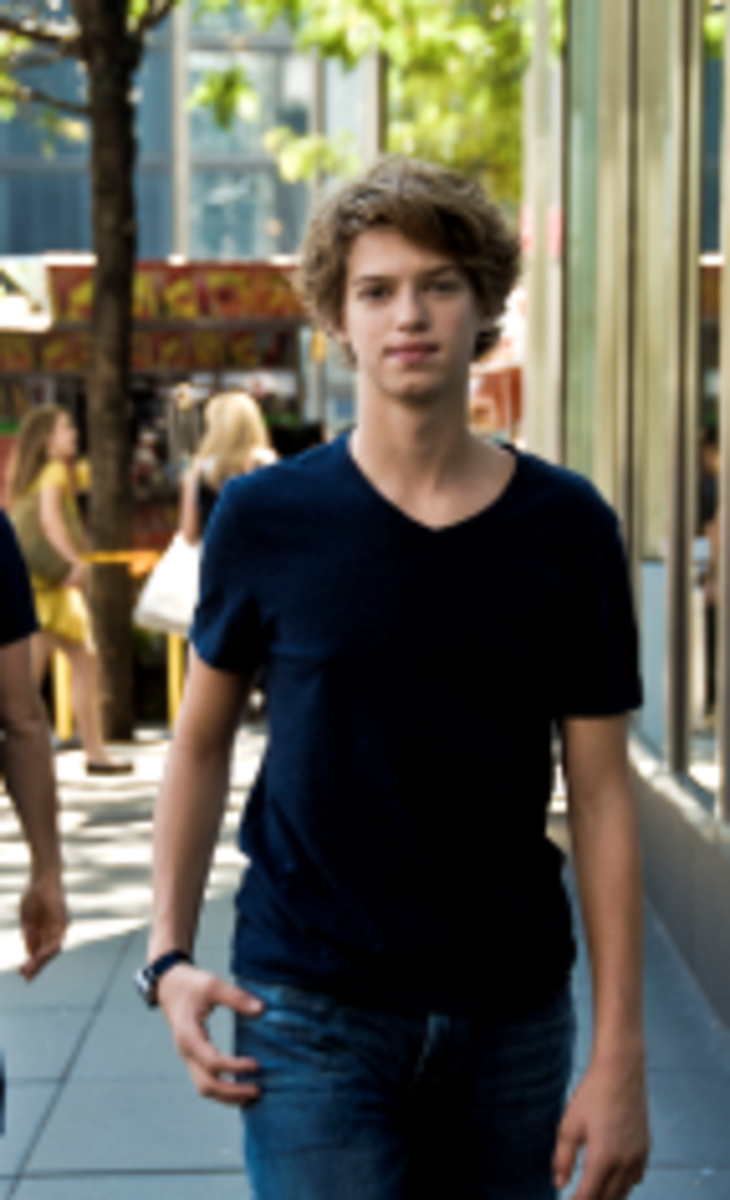 DYLAN on Field trips to local farms: Teaching the value of farm to table
'€œI was really inspired by  my mom'€™s documentary film she made called Lunch  which looks at the unhealthy choices we make at schools. With her help, we created a show, Dylan'€™s Lunchbox, where I get to go on cool experiences like visiting different restaurants, farmer'€™s markets, and other food establishments to help find the healthiest options in New York (where I'€™m from). One of my favorite restaurants in New York has a farm in the back, and the food is literally farm to table. I thought to myself, why not take this a step further? I encourage families to take field trips to local farms, or even see if your school will do it, and you can learn and see firsthand where food comes from, what you are putting in your body, and ultimately gain a better understanding of nutrition and proper eating habits.'€
For more information, please visit: http://www.dylanslunchbox.tv/ and 
http://www.birdsnestfoundation.org/
 Momtrends was not paid for this post