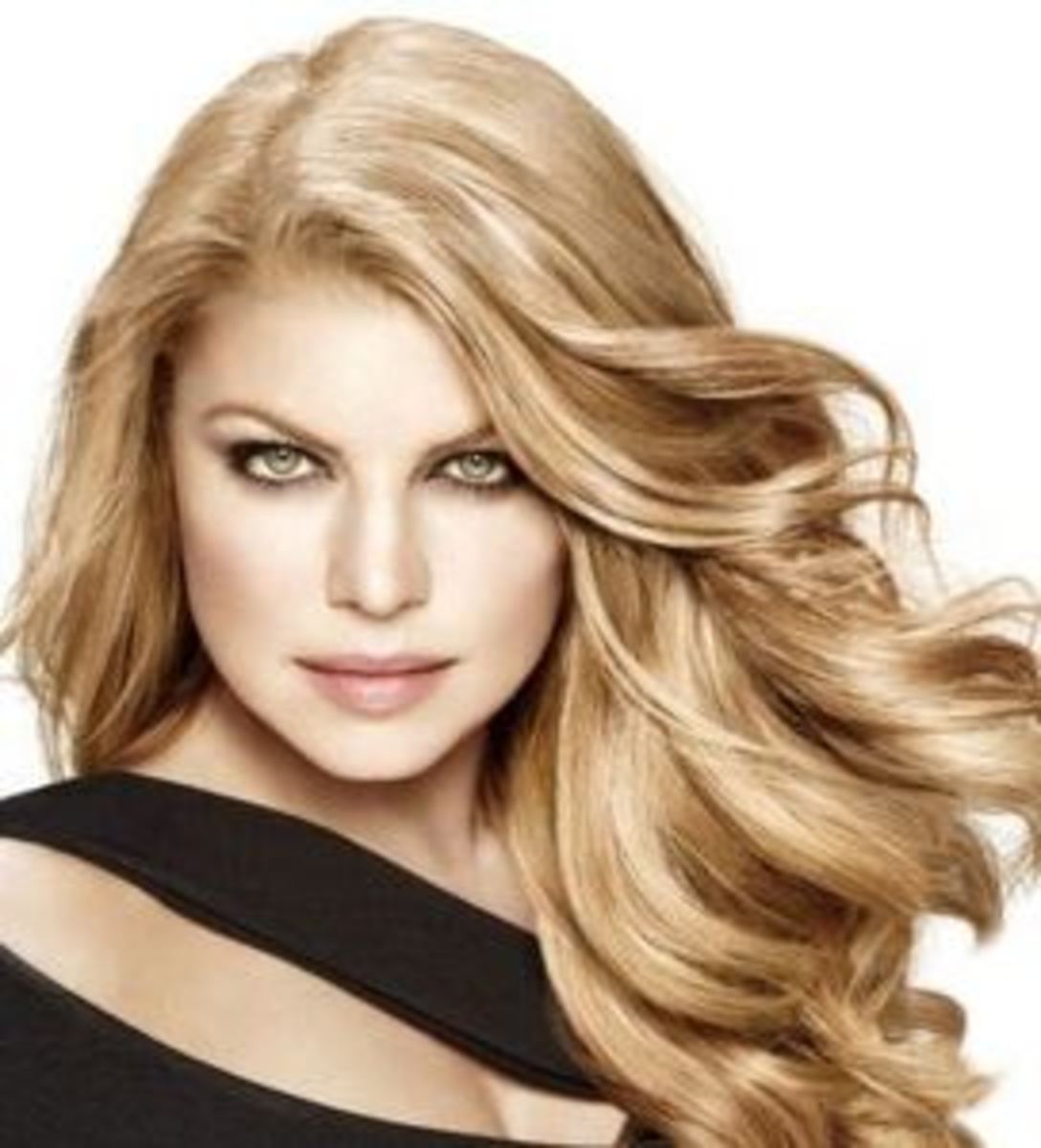 Last week I had lunch with @alywalansky @glambr and Lorri Goddard-Clark–AVON's Global Hair Colorist and author of The Hair Color Mix Book. We gathered to learn about Avon's newest launch–at home hair color.
Of course, if Avon is going to launch, they are going to do it big. Fergie, is the spokesmodel and the Avon research team spent time and energy developing a 3-step process.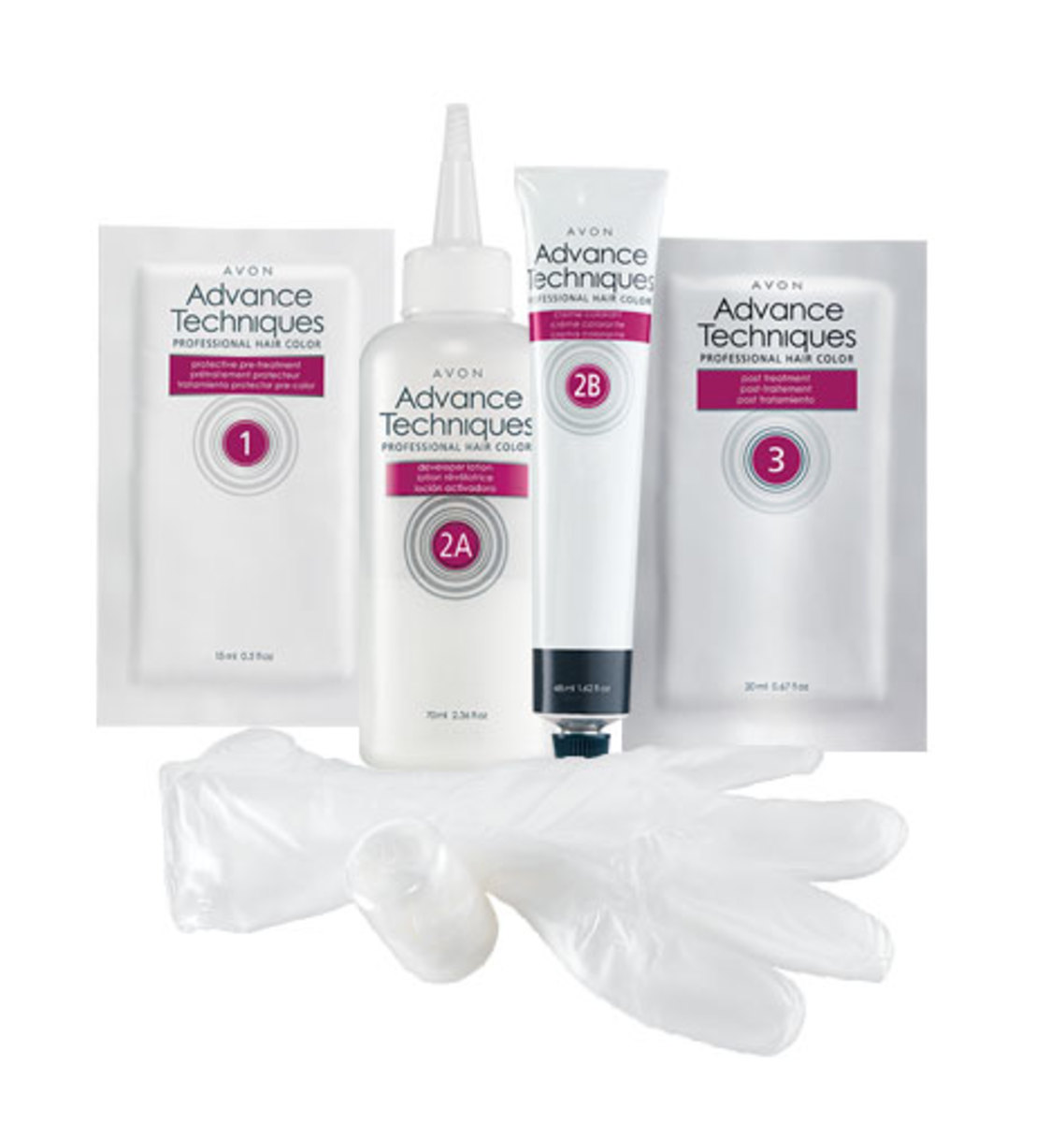 STEP 1 pre-treatment: A lotion/cream that primes and protects the hair, mending damaged and porous areas so color is uniform, absorbing evenly from roots to ends.
STEP 2 non-drip color cream: Offers a  rich, radiant, healthy-looking color that stays true until the next application with 100% grey coverage.
STEP 3 post-treatment: Shea butter formula locks-in color and restores hair to a silky, healthy-looking state, while sealing in that first day vibrancy and shine.
While the ladies had a tasty breakfast and talked about first grey hairs and beauty trends, we also shared our fears and failures when it came to hair coloring. Lorri is a colorist to the stars (think Reese Witherspoon and Jennifer Lawrence) and works out of LA. She shared at home coloring tips earned after 25 years in the business:
Always test a patch before you go in for the full head
Never go two shades darker or lighter than your actual shade.
Wear a button up shirt when coloring (you don't want to pull a crewneck over your head with color on it!)
Be sure to treat your skin with before coloring so the color doesn't bleed onto your face.
Good tips! Lorri also shared that there are four kinds of women out there:
Those who go all natural and embrace the hair god gave them and the greys that come with age.
Those who have a firm commitment ta colorist and a salon and would never dream of taking on hair coloring at home.
Those we ONLY color at home and are masters of mixing.
Those who dabble in hair coloring to save the time and money from going to a salon every month.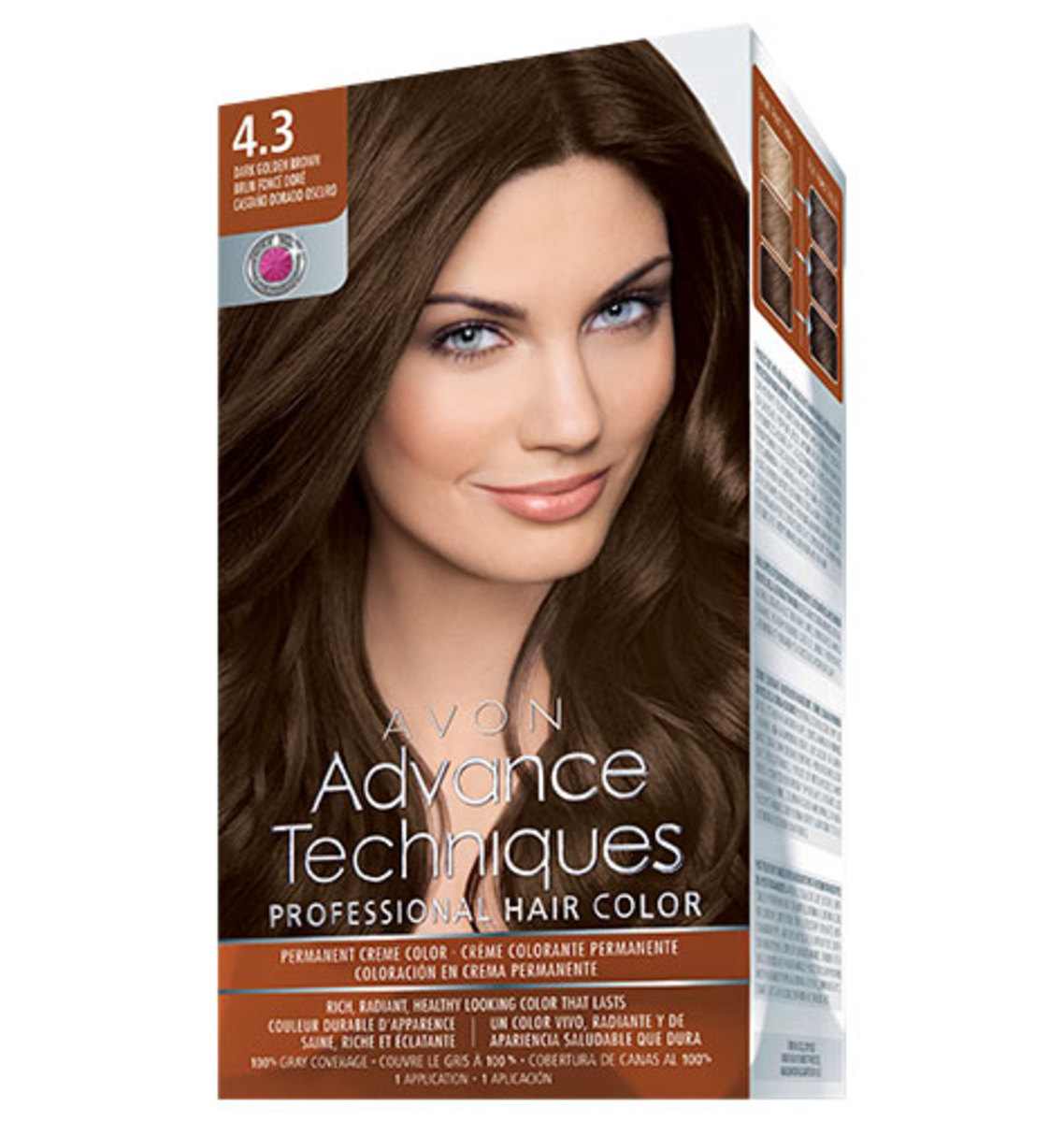 This kit is for the women in the last two categories that want salon color at home! For tips & how-to'€™s, visit www.avon.com/haircolor. A package is $7.99–find out more at Avon.com available in April.
Momtrends is proud to be an Avon Blog Ambassador.