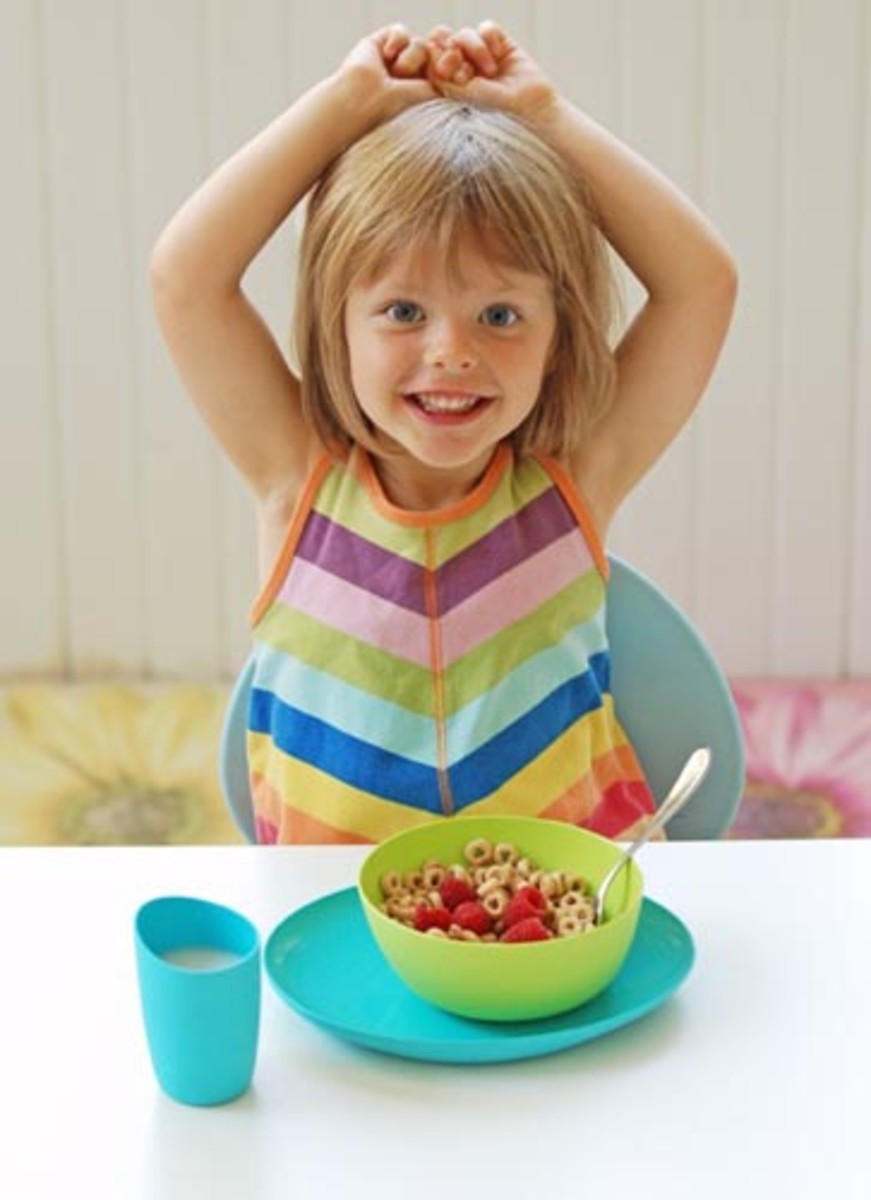 Finding safe plastic dishes for kids isn't easy. There's a lot of controversy about melamine, so I try to stay away. I just found out about zoe b organic, a company that makes dishes from corn, not petroleum. Dishes made by zoe b look and feel like ordinary plastic, but they aren't. That's why they call them Fantastic Anti-Plastic Dishes.
Without BPA and phthalates, there are no yucky toxins to leach into our food. Corn is also renewable, unlike petroleum, so that's another reason to feel good about zoe b.
Okay, here's even another reason to choose Fantastic Anti-Plastic. I love the sophisticated colors and organic shape of the plates, bowls and cups. Plates and bowls easily stack to save space in your drawer. The eye catching dishes are cute enough to keep on a shelf. I think they're fantastic.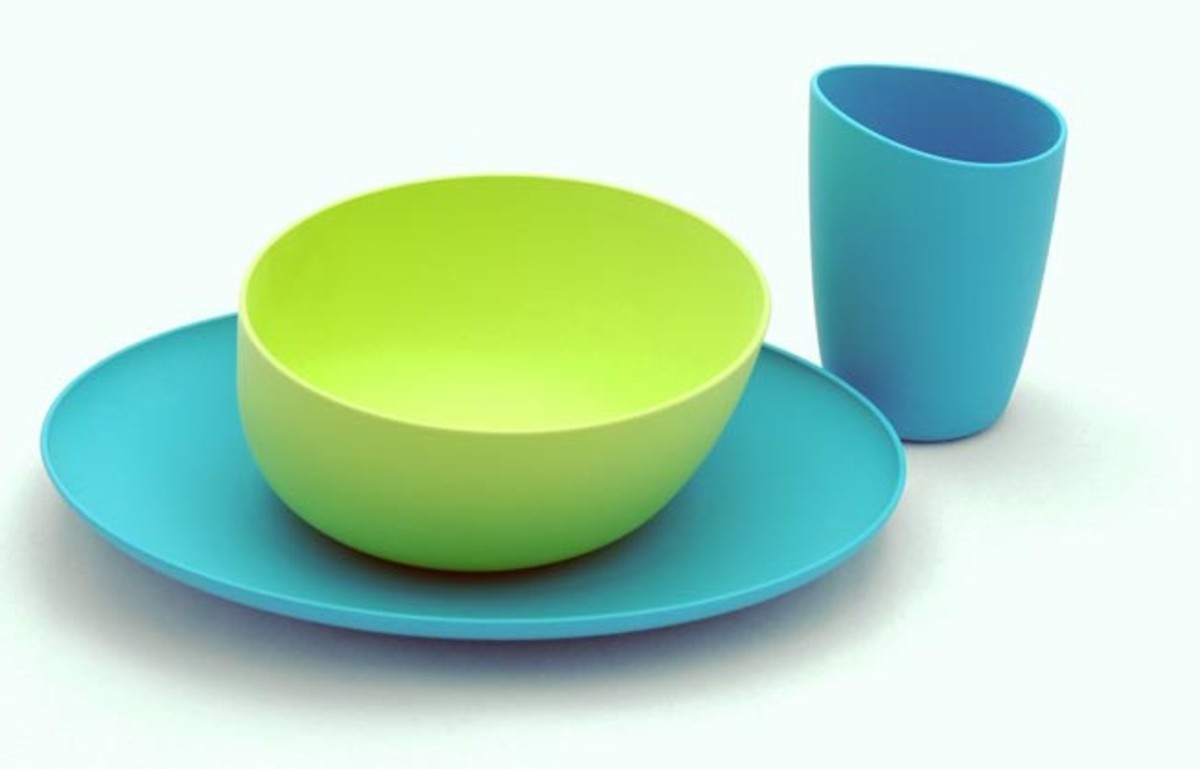 Dishes by zoe b can be washed in the dishwasher, but please don't microwave. A set includes plate, bowl and cup for $15.99 or buy the dishes separately. Shop zoe b organic to find out more.
Stay tuned for my review of zoe b's Fantastic Anti-Plastic Beach Toys, coming in the spring!
Momtrends was not paid for this post. I did receive a sample for review purposes.
Visit Elizabeth Leach on blogtownmom, her guide to kid style and general mommyhood.